STUDIO COFFEE
A Digital Creative Agency that will produce story focused content (creative narrative content CNC) for social media distribution, serving the travel, tourist, hospitality, fashion and luxury property markets in Asia and Dubai.
Primary focus will be on producing branded entertainment for social media consumption.
Projects produced in house will seek sponsorship from clients looking for an innovative solution to their marketing staples.
For client driven social media projects, the studio will work closely with their marketing teams to create a dynamic that works across all social media platforms.
Storytelling should be part of every company's online marketing strategy as it attracts eyeballs without the need for overt selling which is a put off to a younger generation tired of direct selling and who are looking to be entertained instead.
Companies in Asia, where there is a younger demographic, are expected to spend more advertising dollars online and are more open to creative solutions as consumers are engaging more with their favourite brands.
The studio will provide creative solutions for creative minded companies seeking to add value to their social media presence.
Professional creatives from film, television, advertising and the fashion and design world are the core of this agency.
Contact: Adrain Rawle Creative Director
Email: [email protected]
Mobile: +66 857854099
Latest IN-HOUSE PRODUCTION – Loulou Bleue SAMUI Style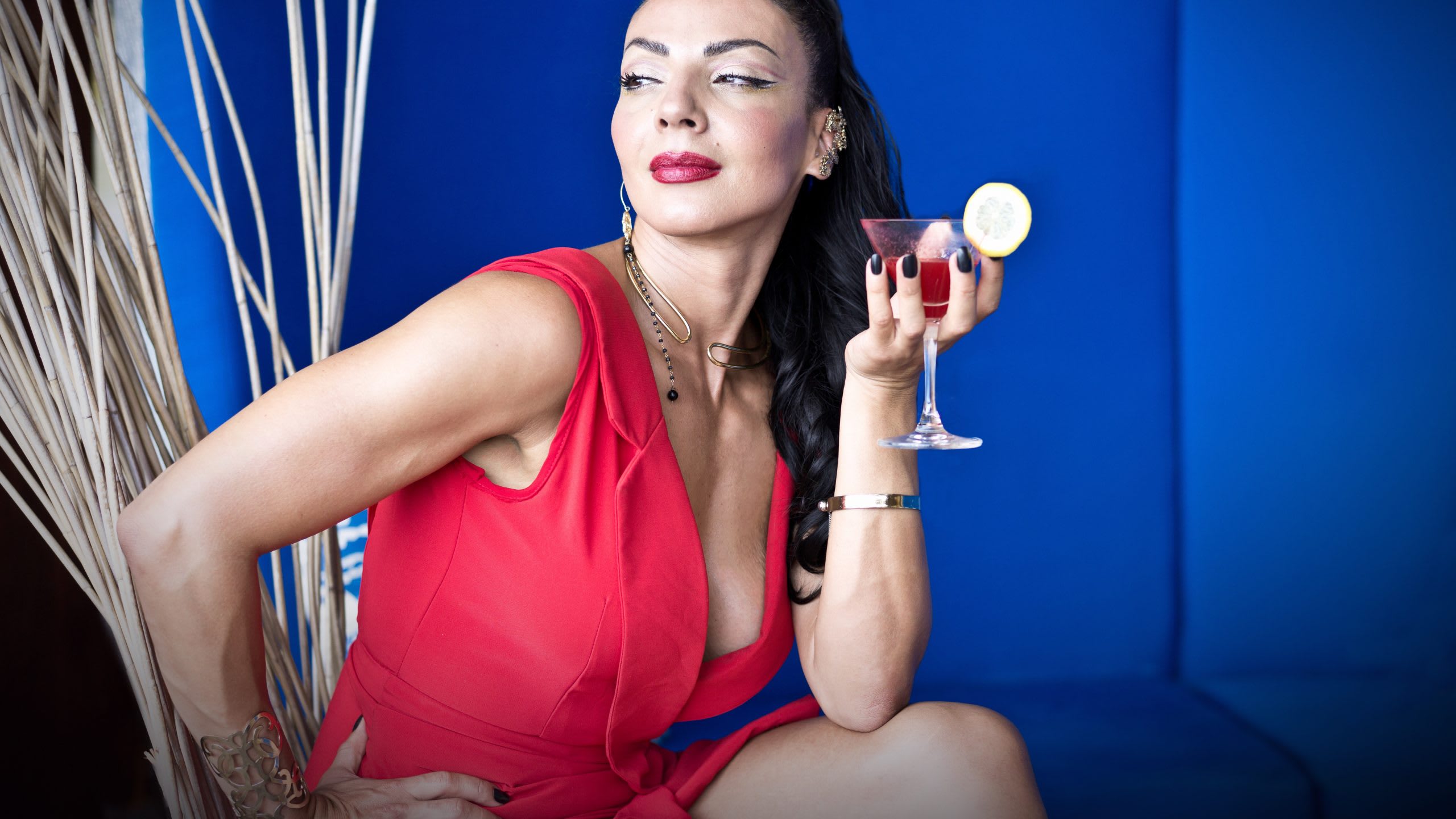 Loulou Bleue SAMUI Style is a thirteen part 1 minute Instagram mini series designed as a social media marketing tool for a luxury brand.
The series is set in different locations around Koh Samui and tells the story of Loulou Bleue, a Production Designer working in London's advertising industry, who is sent out to Koh Samui to help the Location Manager find exotic locations for a TV commercial for a well known bikini brand.
We follow Loulou as she travels the island looking for locations after the location manager goes AWOL and the film director goes missing. Left alone with no communication from London Loulou eventually succumbs to island life.
The Instagram mini series has been designed to entertain without overt selling and it depicts a desirable lifestyle for many people, especially Gen X and millennials.
This series would appeal to most brands that are "Style" conscious and aware of online influencers who can seamlessly integrate products and aspirational lifestyles into the narrative on their social media feeds.